drew-beamer-692664-unsplash_edit_4-30-19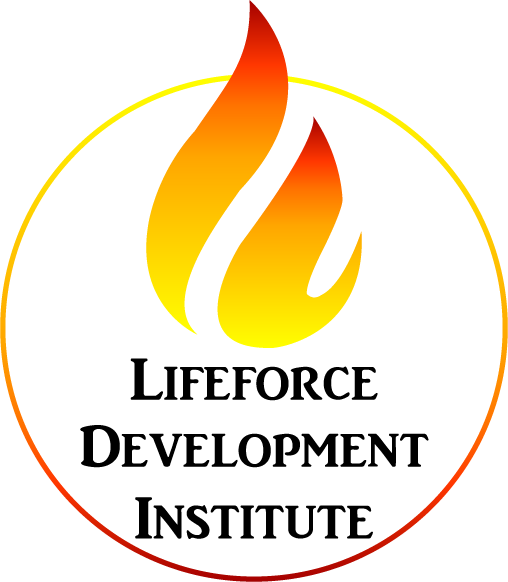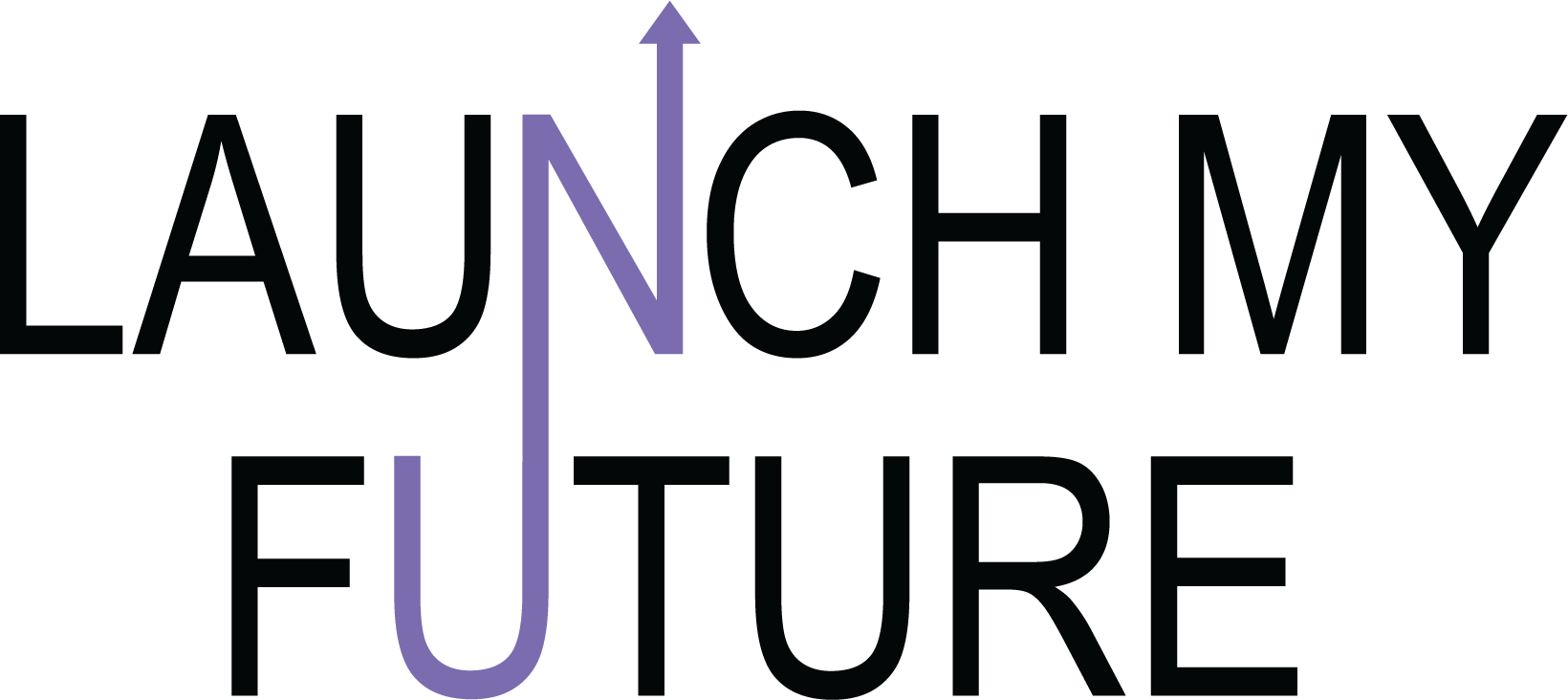 computer-864729_edit_4-30-19
Only I can change my life. No one can do it for me.

—Carol Burnett
african-american-3498887_edit_4-30-19
Throwing yourself into a job you enjoy is one of life's greatest pleasures!

—Richard Branson
Enrollment Information
Participant Eligibility
Anyone 17 years or older, as a potential student,
is required to fill out and turn in a copy of
the LDI Participation Agreement.
Expected Outcome of LDI Graduates
Employment
Certificate of Workforce Readiness
Professional Development Mentor
Continuous Educational Training
Enrollment Process
Submit Application by Deadline.
Interview for the program.
Sign Participation Agreement.
Class Size
12-15 Participants
Schedule
LDI is a 12-week, 108-hour course.
Tuesdays, Wednesdays, & Thursdays 9 am-Noon
Location
Rockford Housing Authority, Central Office
223 S Winnebago St
Rockford, IL 61102