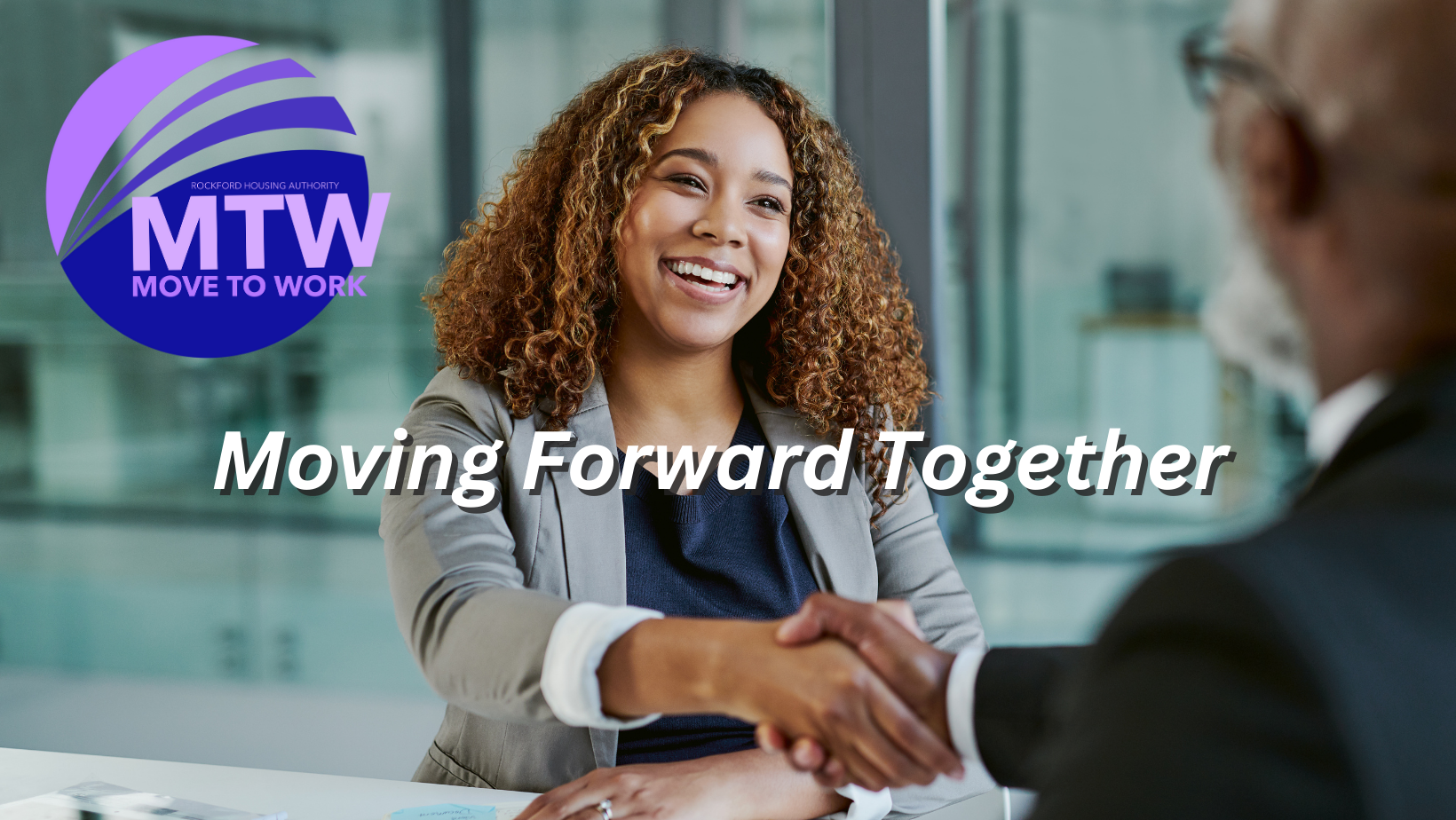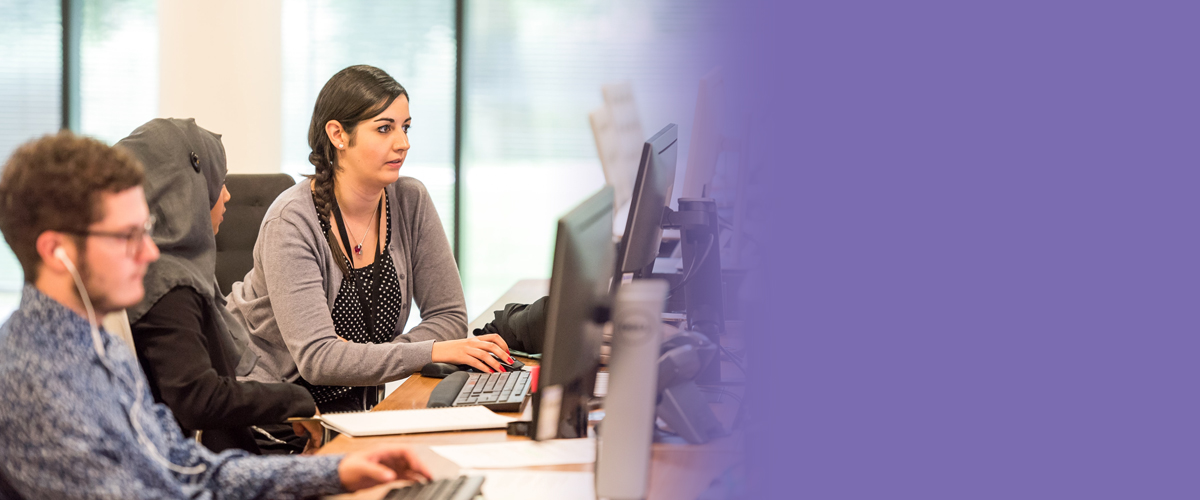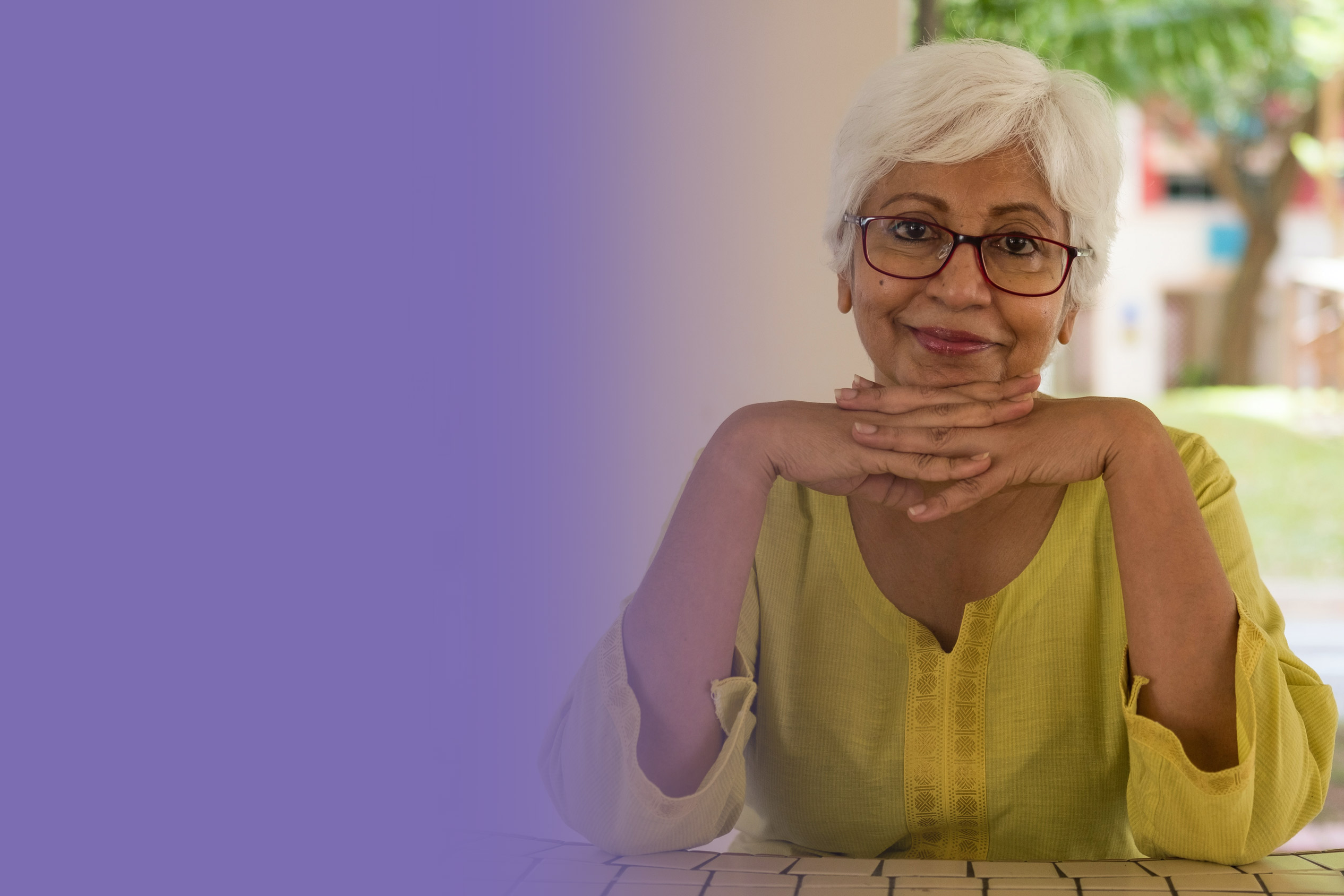 RHA Resident Services 1
"Here to help you navigate the path of education and employment"
RHA Resident Services 2
"To help those we serve achieve and maintain a
self-sufficient, independent lifestyle"
RHA Resident Services 3
"Ongoing support to make positive changes in your life"
RHA Resident Services 4
"Individualized support to help identify your needs"

Economic Opportunity, Jobs and Educational Programs, Greater Stability, & Financial Independence
These are the goals of the Resident Service Programs offered by the Rockford Housing Authority for residents who want to find jobs and advance their careers.
Resident Services Specialists are prepared and willing to help you with whatever issues are standing in the way of getting and keeping a good job.
Staff members use their experience and contacts to help participants obtain employment in many industries, including medical, personal care, office and administration, social services and building trades.
If you already have a job, you can also use our Resident Services programs to help you get a higher-paying job, earn a promotion or receive higher wages in your current job.