WDI - RHA 2018 0o1a1976-526_edit_4-29-19
The future belongs to those who believe in the beauty of their dreams.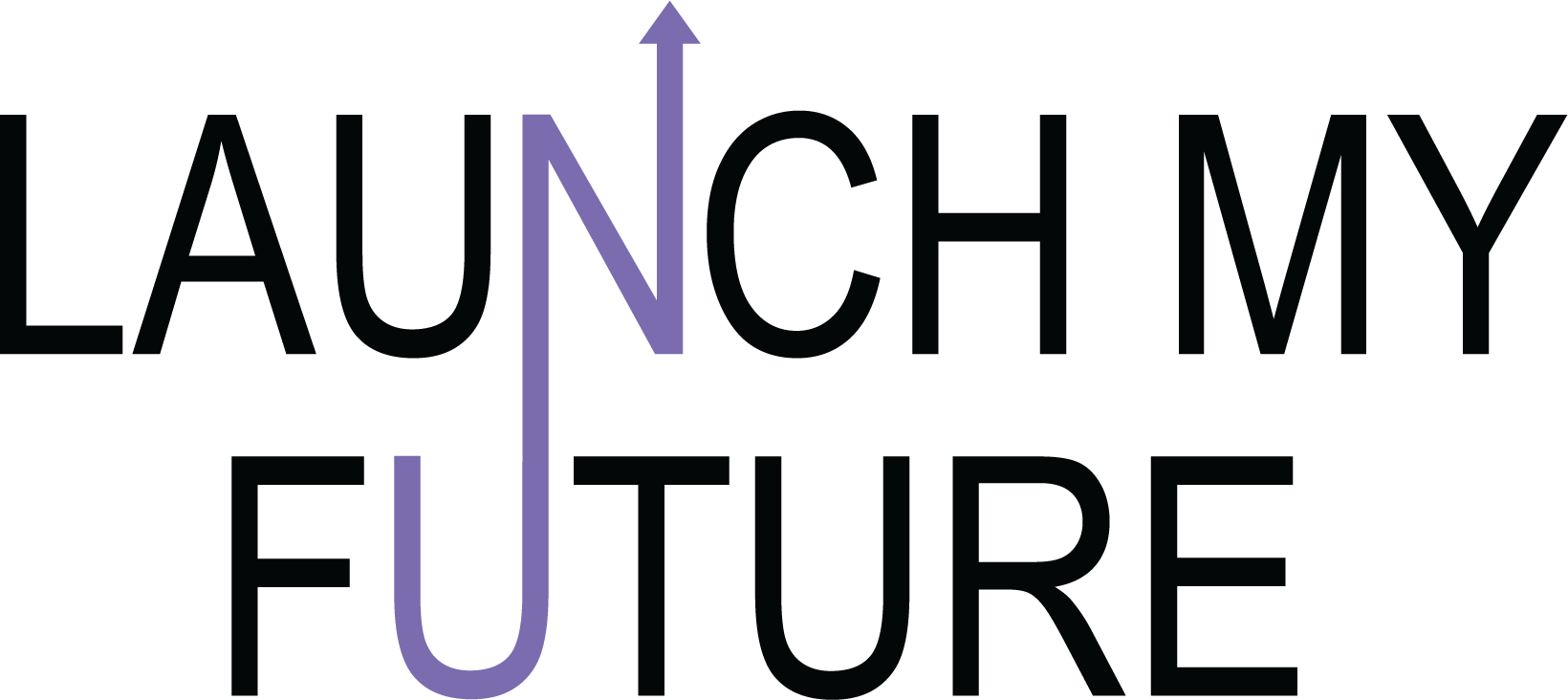 rawpixel-675358-unsplash_edit_4-29-19
With realization of one's own potential and self-confidence in one's ability, one can build a better world.

—Dalai Lama
steven-cleghorn-279421-unsplash_edit_4-29-19
Don't wait until everything is just right. It will never be perfect. There will always be challenges, obstacles and less than ideal conditions. So what. Get started now.

—Mark Victor Hansen
fancycrave-342517-unsplash_edit_4-29-19
Hard skills are your abilities that are mandatory for certain jobs. Soft skills are related to your personality and your people skills.
Launch Your Future with the Lifeforce Development Institute
The Rockford Housing Authority is proud to support and recommend the Lifeforce Development Institute's Job/Career Readiness Skills-based training to both RHA Clients and Residents. The LDI Curriculum addresses the foundational skill gap in the workforce with a 12-week, hands-on learning program covering Job/Career Readiness Skills meeting the community's workforce goals.
This Program includes:
All Materials used in the Classroom
Light Breakfast & Snacks
Transportation Within 7 Miles
Section 3 Self Certification
Professional Development Mentor
Job Shadowing
Guaranteed enrollment in the RHA Financial Wellness Institute
Finding Resources to help with barriers such as:

Child care
Criminal Record
No high school diploma or GED
No transportation
Gaps in employment
Housing or Homeless issues
Long-term welfare recipient
Job search skills
Domestic violence
Drug and/or alcohol abuse
75% of all long-term job success depends on soft skills? Soft skills are the most sought-after, yet hardest to find skills in the market today.
Launch My Future, as the phrase implies, are multiple intensive, accelerated training programs designed to move your life in a new direction.
The skills that are gained in the various programs offered by the RHA Human Services Department are pivotal to workplace success.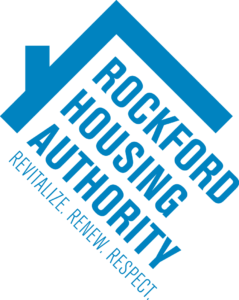 "Rockford Housing Authority partners with the community and
responsible residents to transform houses into homes while
guiding families to self-sufficiency."
The Four Sought After foundational skills Companies Need Most
Foundational skills are the personal attributes that enable someone to interact effectively and harmoniously with other people. While foundational skills can be difficult to quantify or measure, they are no less valuable than hard skills. In fact, many employers look at these skills when they consider hiring you or when they consider someone for a promotion. LinkedIn has determined the foundational skills companies need most using a combination of their own data and survey results. The LinkedIn data gathered from over 500+ million members identified the skills that companies were working the hardest to fill. By putting these billions of data points to good use, LinkedIn has created a "roadmap" for job seekers and workplace advancement. Leadership, Communication, Collaboration, and Time Management are the four most desired foundational skills that companies need today. Here are just a few of the foundational skills employers look for and that you will learn at the Lifeforce Development Institute:
that LinkedIn conducted a study, and of the 2,000 business leaders surveyed, 57% identified soft skills as being the most important to them.
Expressing your needs, opinions, and preferences without offending others.
Conveying a positive self-image to others.
Identifying alternative courses of action.
Following through with a plan or decision.
Managing time effectively.
Quickly and accurately identifying critical issues when making a decision or solving a problem.
Creating innovative solutions to complex problems.
Describing the importance of your needs, values, interests, strengths, and weaknesses.
What Does Launch My Future, Mean to You?
As you have seen, there are many examples of these important foundational skills. Together these job readiness & life skills are the difference between you getting an adequate job or your ideal job. Our community employers are looking for folks like you who can become their leaders. This leadership depends on many of these key foundational skills. Over 12 weeks, you will learn such things as positive attitude, adaptability, personal ethics, self-esteem, taking direction and accepting feedback. You will also learn how to overcome obstacles, problem-solving, emotional intelligence, punctuality and attendance. Through the Lifeforce Development Institute, we have seen that the knowledge gained helps you secure the right job and, eventually, a full-time position that was not attainable prior to the Lifeforce Development Institute's initiative.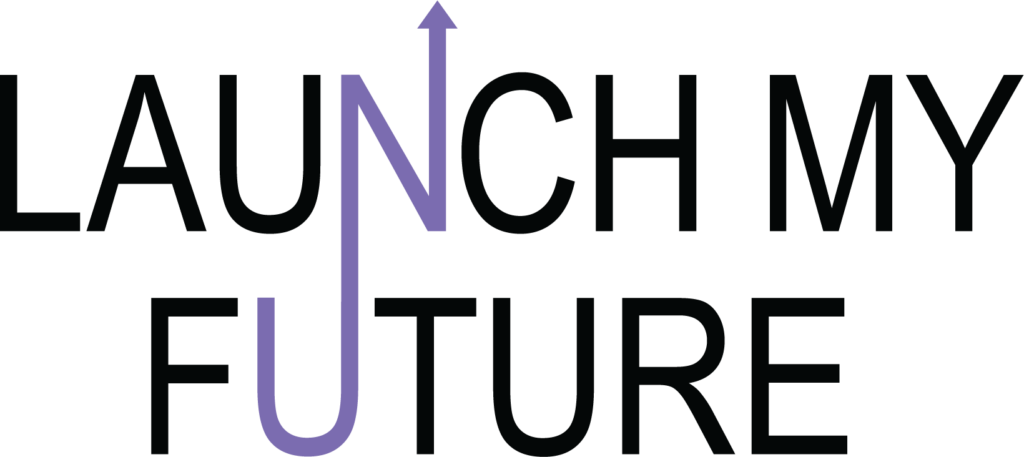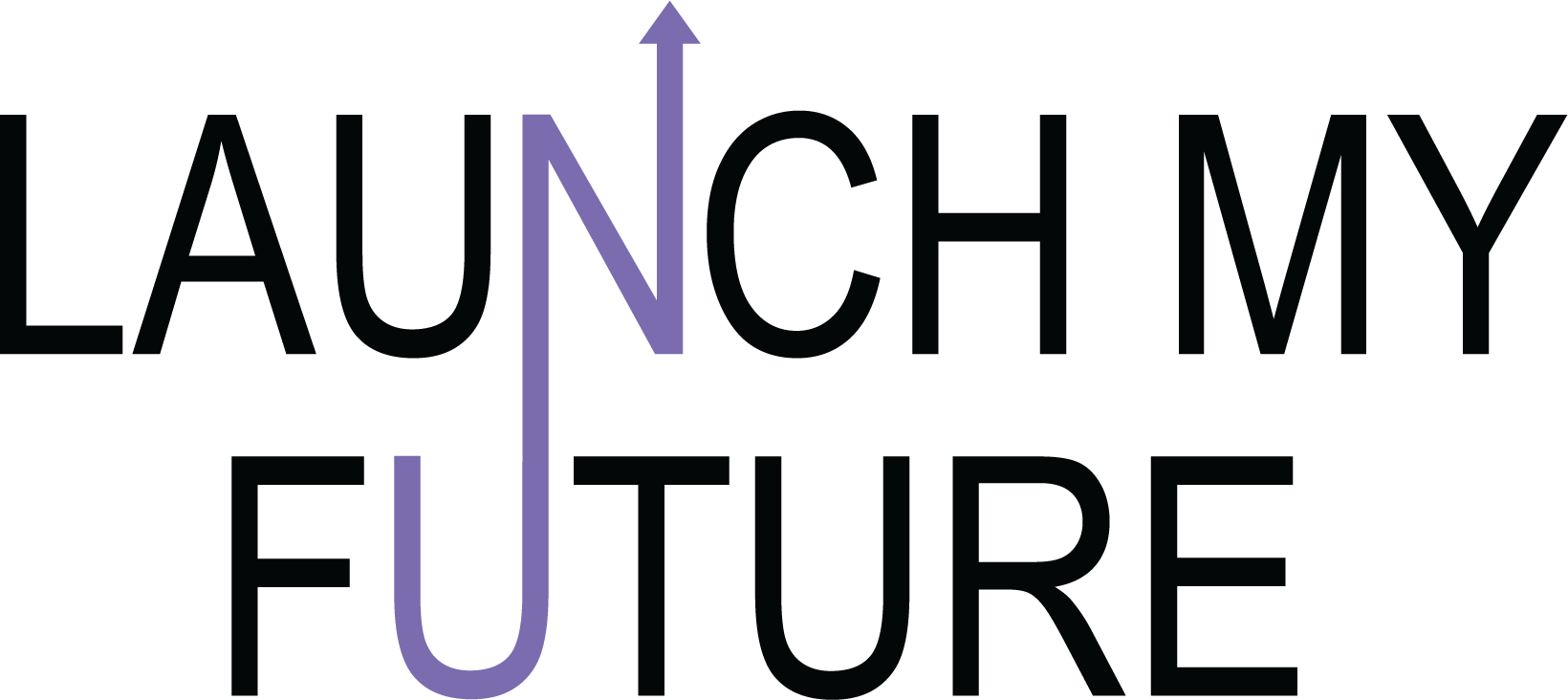 The LDI Curriculum
Learning these foundational skills will help you stay ahead of various changes and make the most of all the opportunities in the years ahead. The LDI Curriculum introduces you to a new way of viewing yourself and others. If you are lacking pre-employment skills such as teamwork, decision-making, and communication, then the curriculum will help you. If you want to become an even more effective employee, then LDI is for you!
If you are interested and want to Launch Your Future today, please click to the Registration page to start your application process. If you have questions about any of these opportunities, please view the FAQ page.